---
to better enjoy the experience, turn on the audio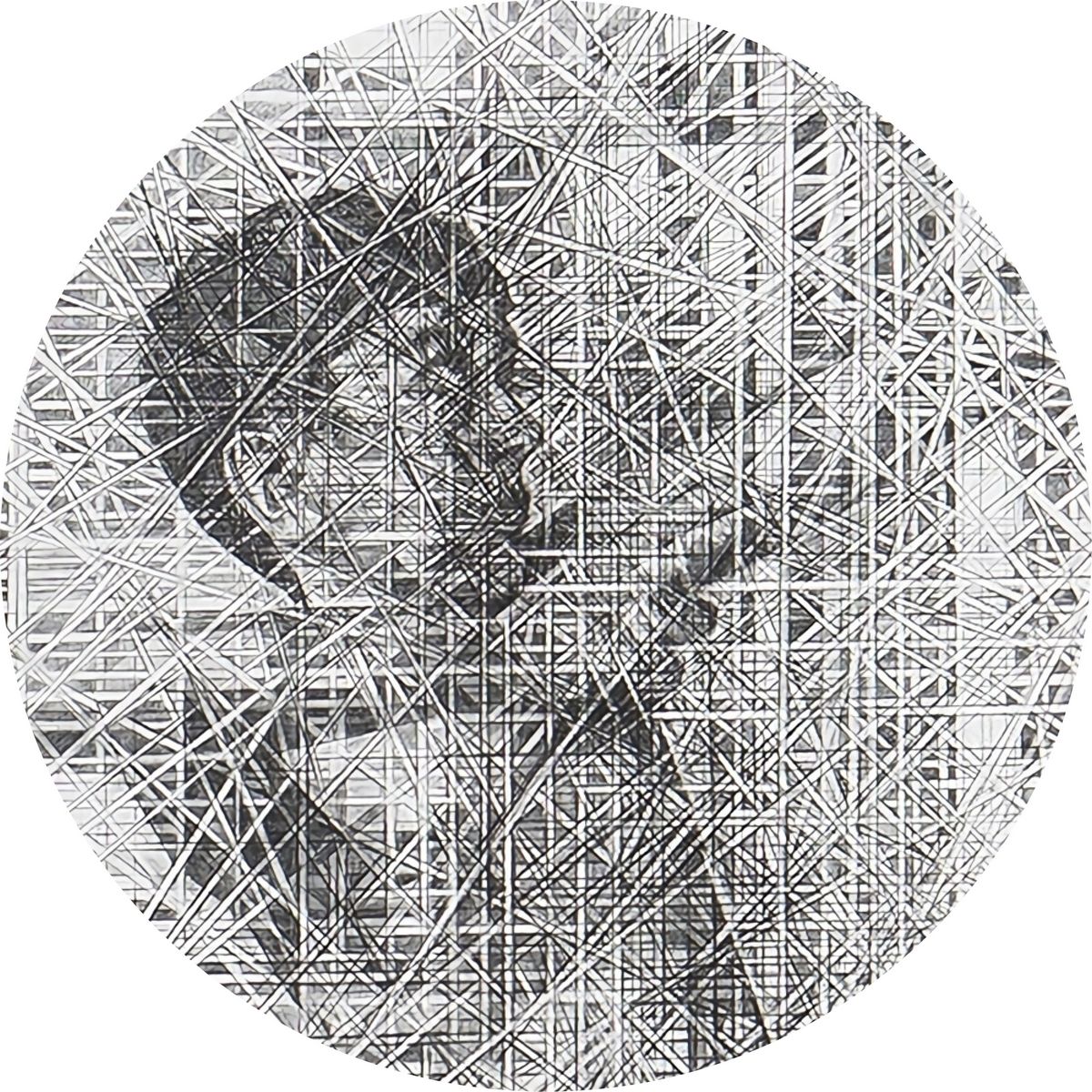 ---
Immerse yourself in the music of Richard Wagner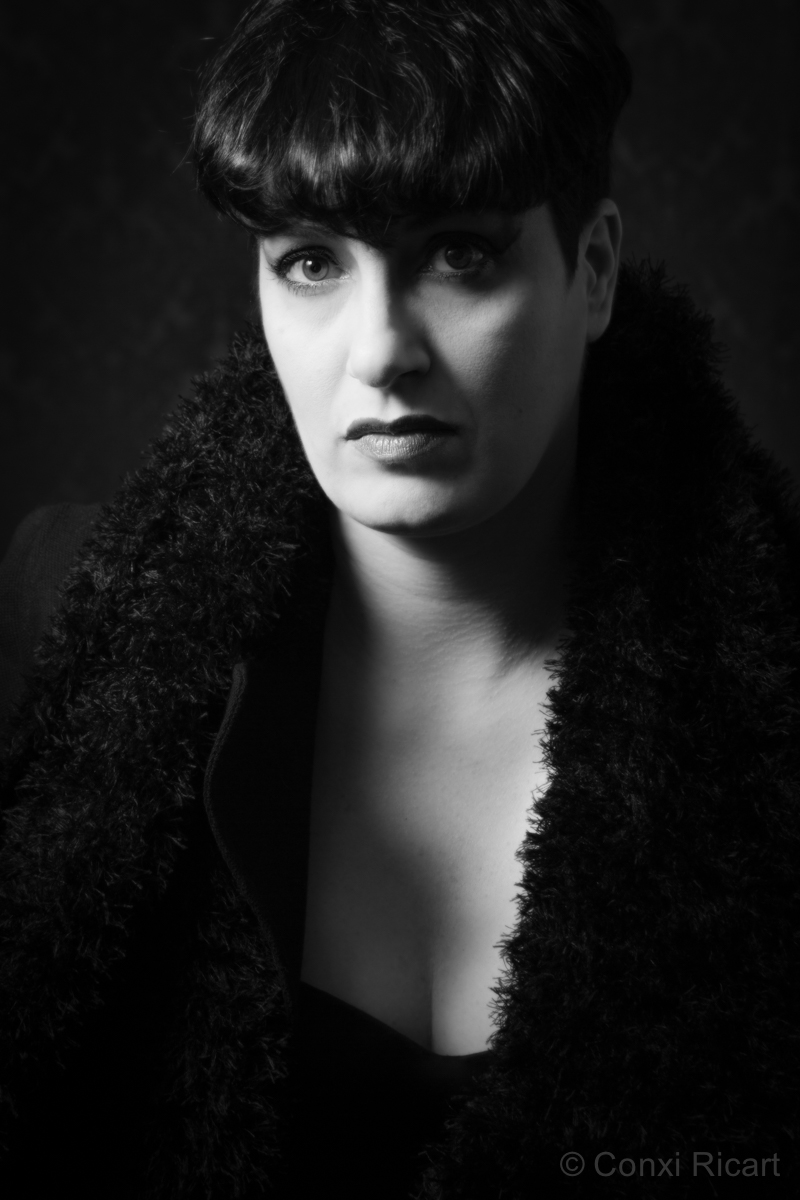 At birth, we are what metal forges us to reach the Golden Opus.
I was myself in the obscurity of mercury, in the immensity of chaos.
Richard Wagner infinity melody, his counterpoints orquestral cobweb, his gesam appears suddenly in front of me. In his work it´s when it leads me towards the future.
It is then when Opus Nigrum born, Bayreuth 2014 festivals.
Then, I try to lit fire to my life which burns and shines. So, listening to his music, a force from drove leads my hand to draw with invisible threads what is invisible so human eyes... rellevant to love and death, and objects come from thi chaos, that is the chaos of the Universe.
---